Who is J&J Traditional Rendering & Plastering?
We are your local and trusted Renderers and Plasterers. We specialise in Heritage properties which can be found all over the Greater Sydney area. Unfortunately skilled craftsmen like J&J Traditional Rendering & Plastering are not so easy to find. The fact that we are specialists in our trade does not mean we are unavailable or unaffordable, in fact we love offering great value for money and a streamlined, no fuss experience to all our clients. Whatever your Rendering or Plastering needs, we can provide a tailor made solution so you can rest easy knowing your property is in safe hands. Contact us today to see how we can help you!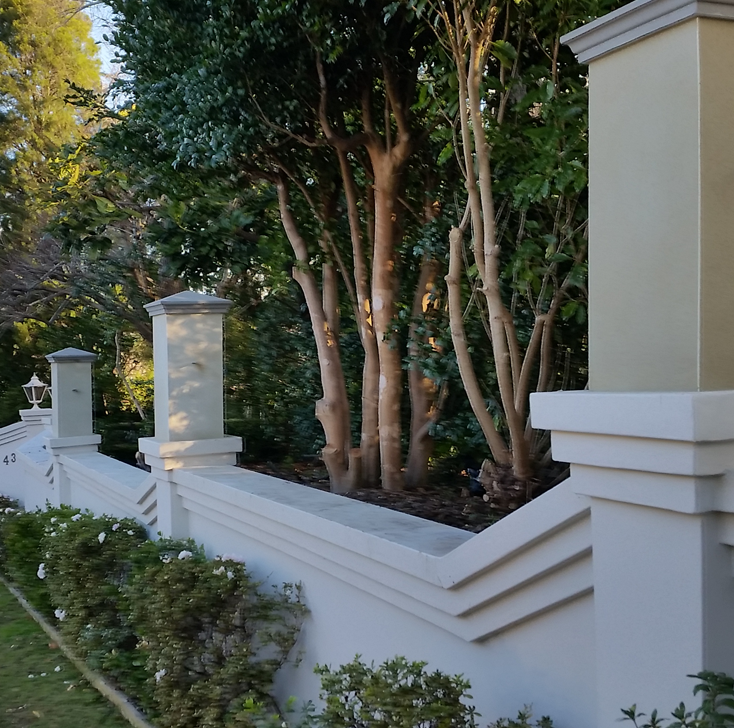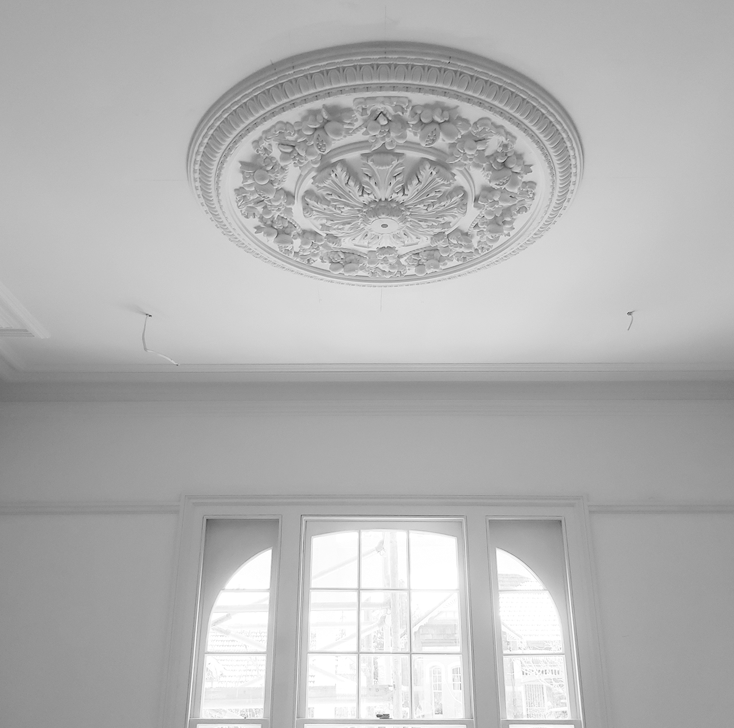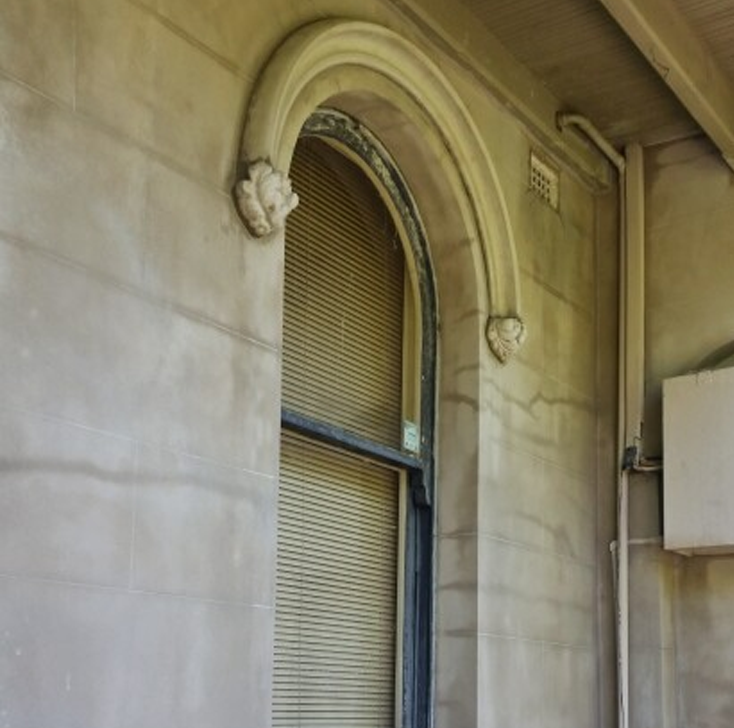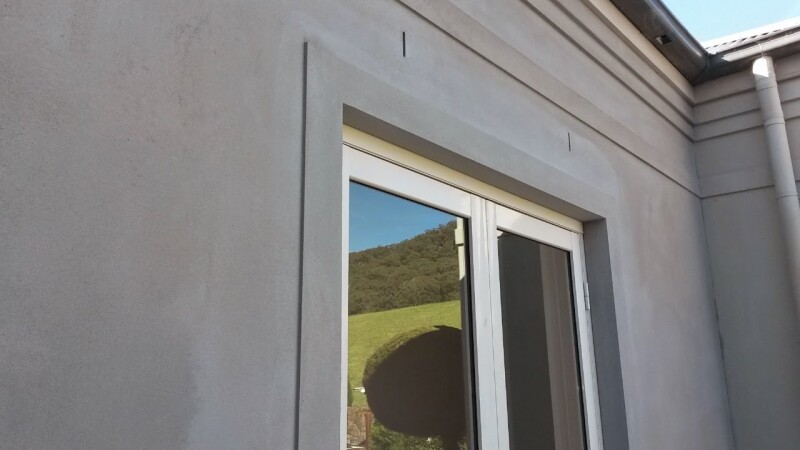 Recent Work
See photos of our recent cement rendering in Sydney, from Annandale and Leichhardt to Ryde and Bellevue Hill.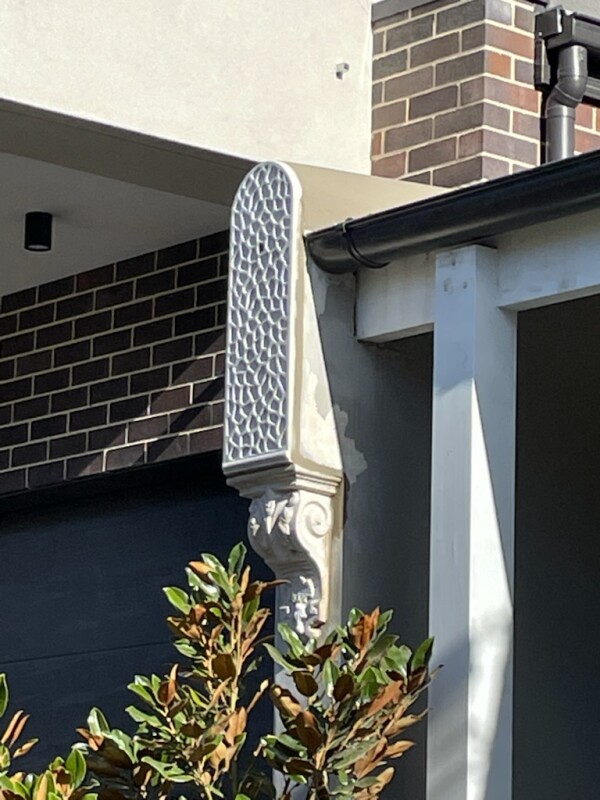 Our Services
J&J are cement renderers for any scale project. From a full house renovation to a new fence or stair case. J&J tradesmen replicate existing moulds in situ and are experienced heritage plasterers.